You might remember this Hawaiian angel from a couple years ago when we were roommates in Italy (and traveled to Morocco together). Since then, I have been planning to visit her, and we met up for 10 days on her home island of Oahu.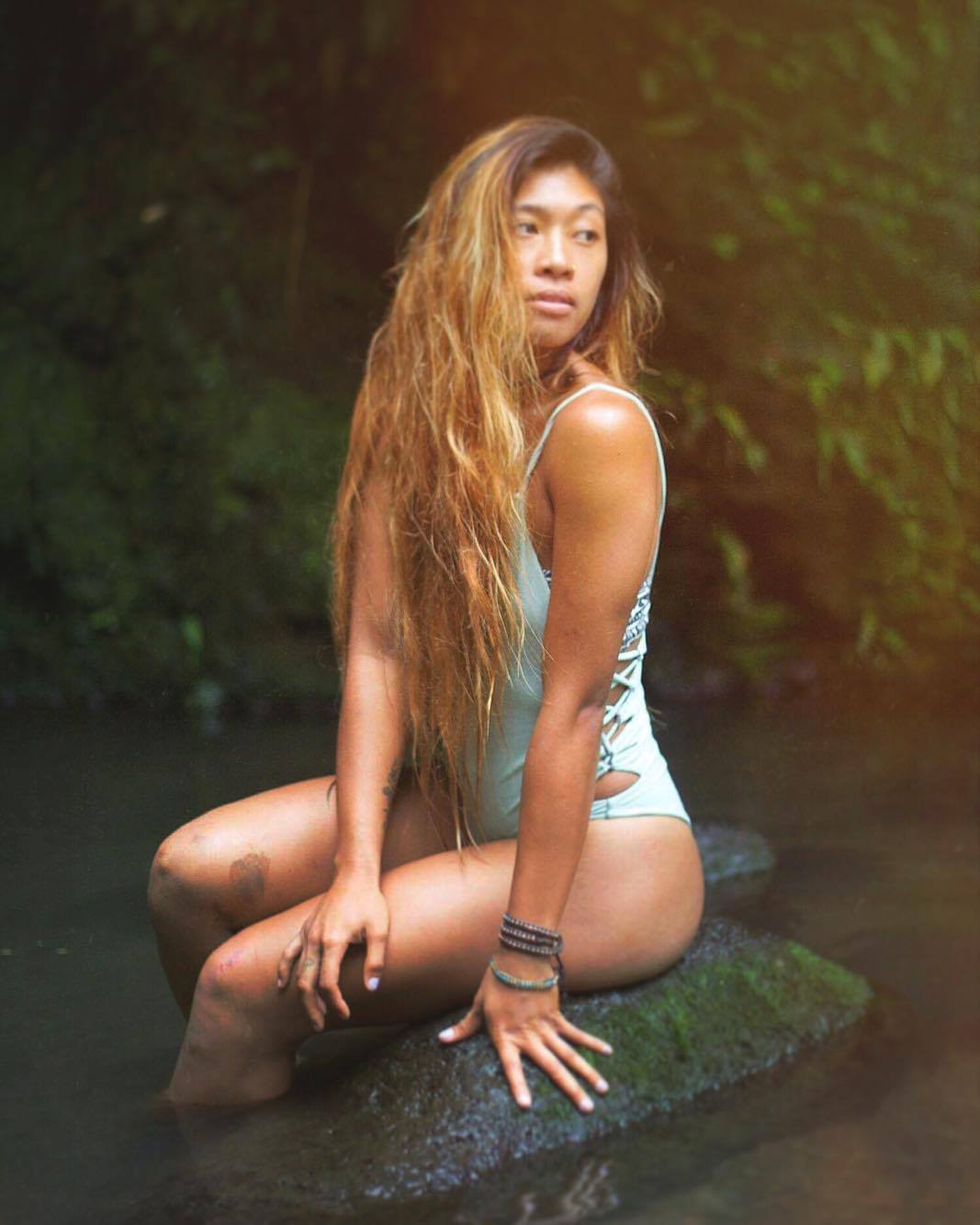 Not only was Ashley a gracious host, but she makes an incredible model (obviously). We did a fun shoot at Lanikai Beach for Cambria Bikini as well.
Below I have side by side photos from 2014 when we were roommates and then photos from this trip in 2016. How we have changed!