I saw this floral button down and had a little flashback to last spring when everything I shot was floral. It's still a theme in my photography as a whole, but it used to be most of what inspired me.
I also got some incredible red lipstick from my sister for my birthday. So, thank you, Lane.
I was also having a rough day this week and decided to buy myself something impulsively.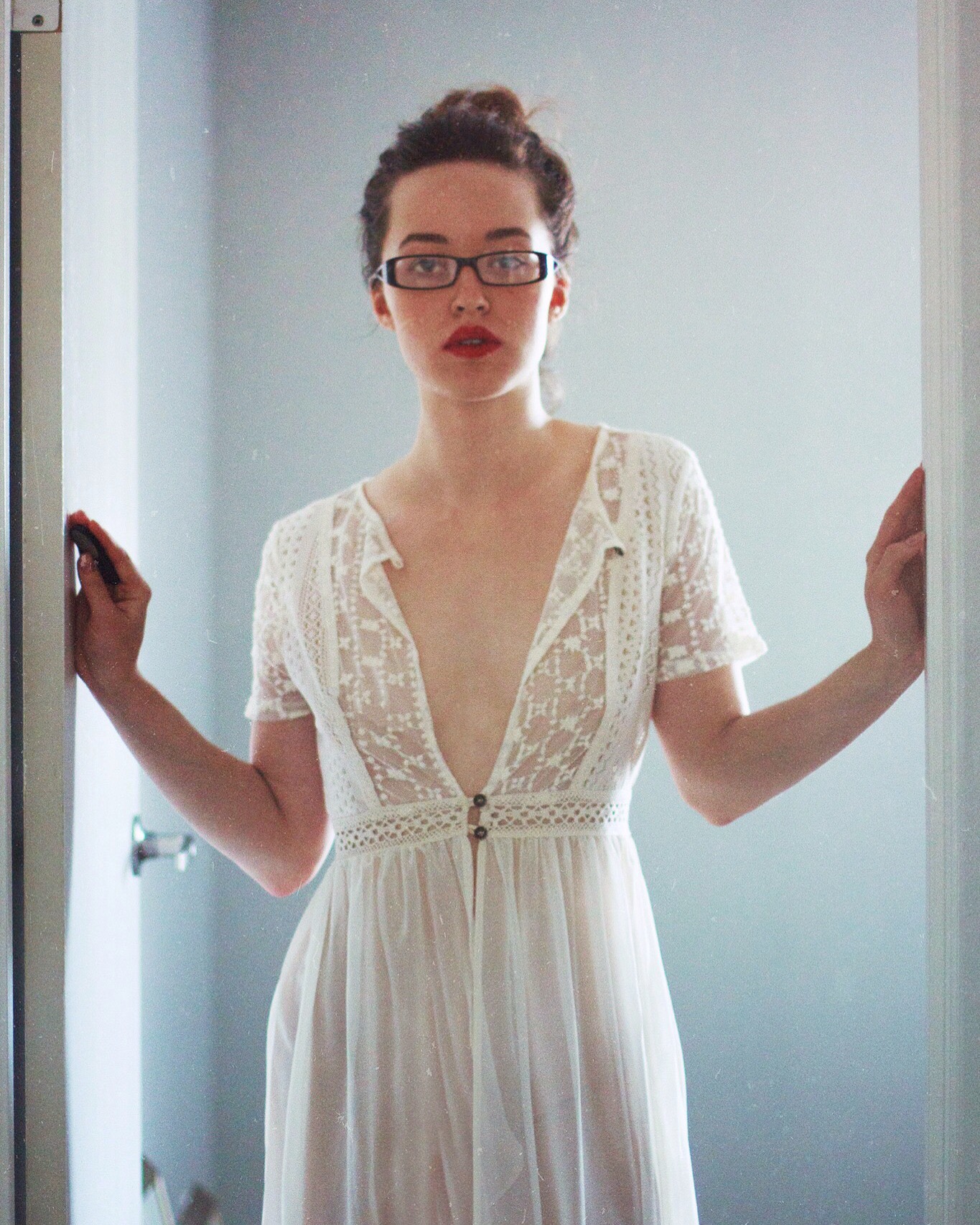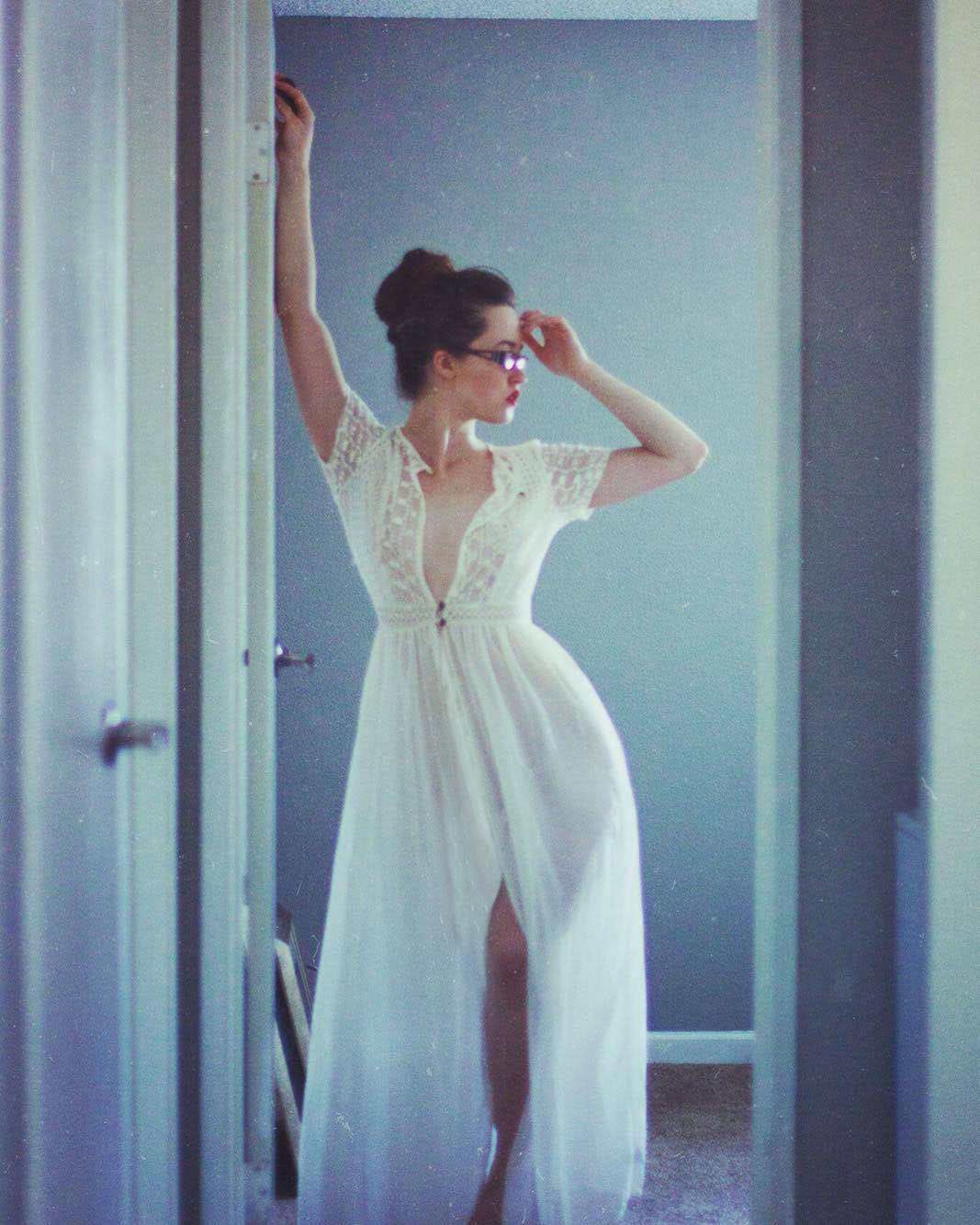 I got this beautiful dress at Target.
Of. All. Places.
It is currently adorning my dress form in my bedroom where I can walk past it and smile every day.