My birthday was on February 11th, and I had an amazing photo shoot with Nader at NBMA Photography. I'm soo obsessed with this photo from that day.
I also received flowers from my dad that morning. Naturally, they ended up in a self portrait photo shoot.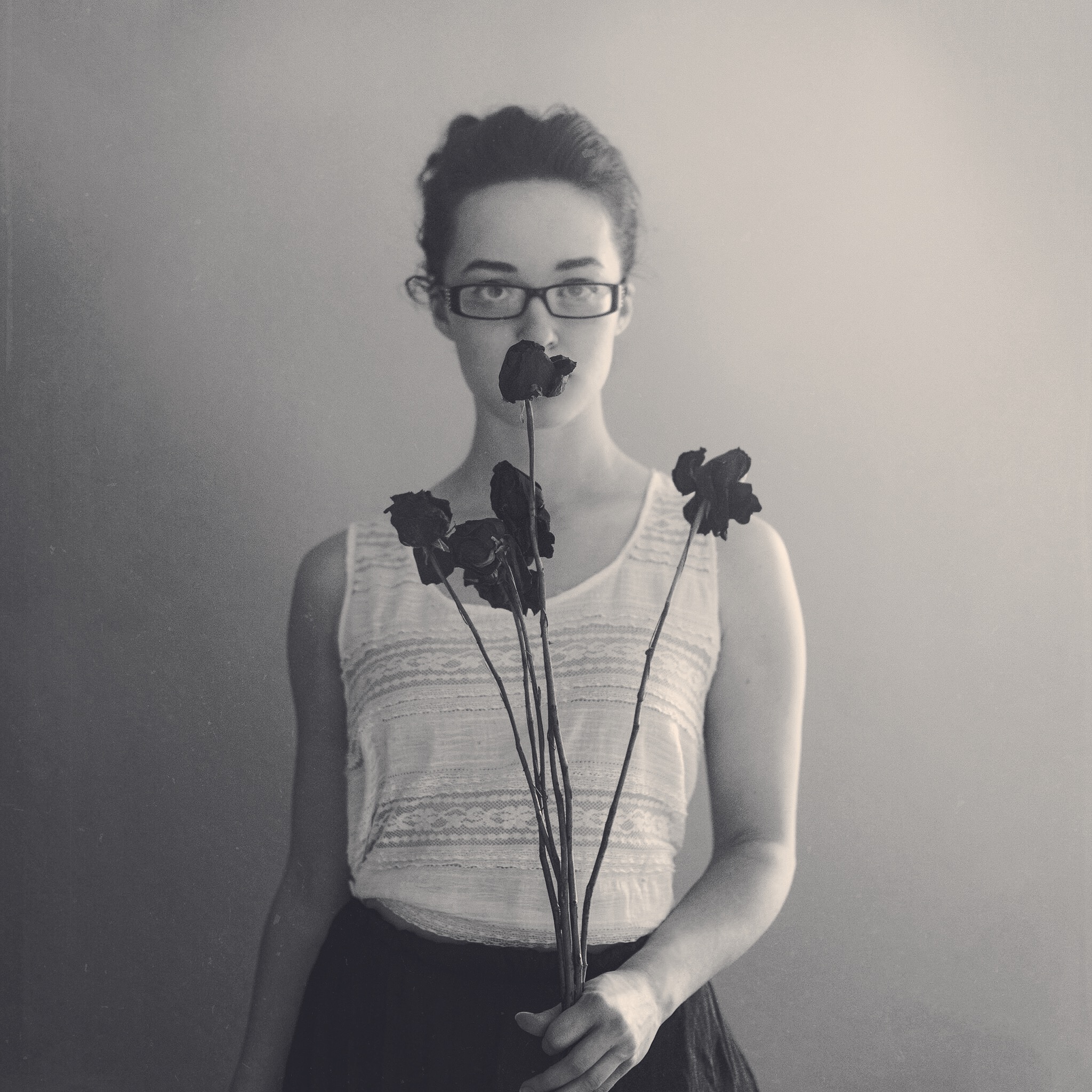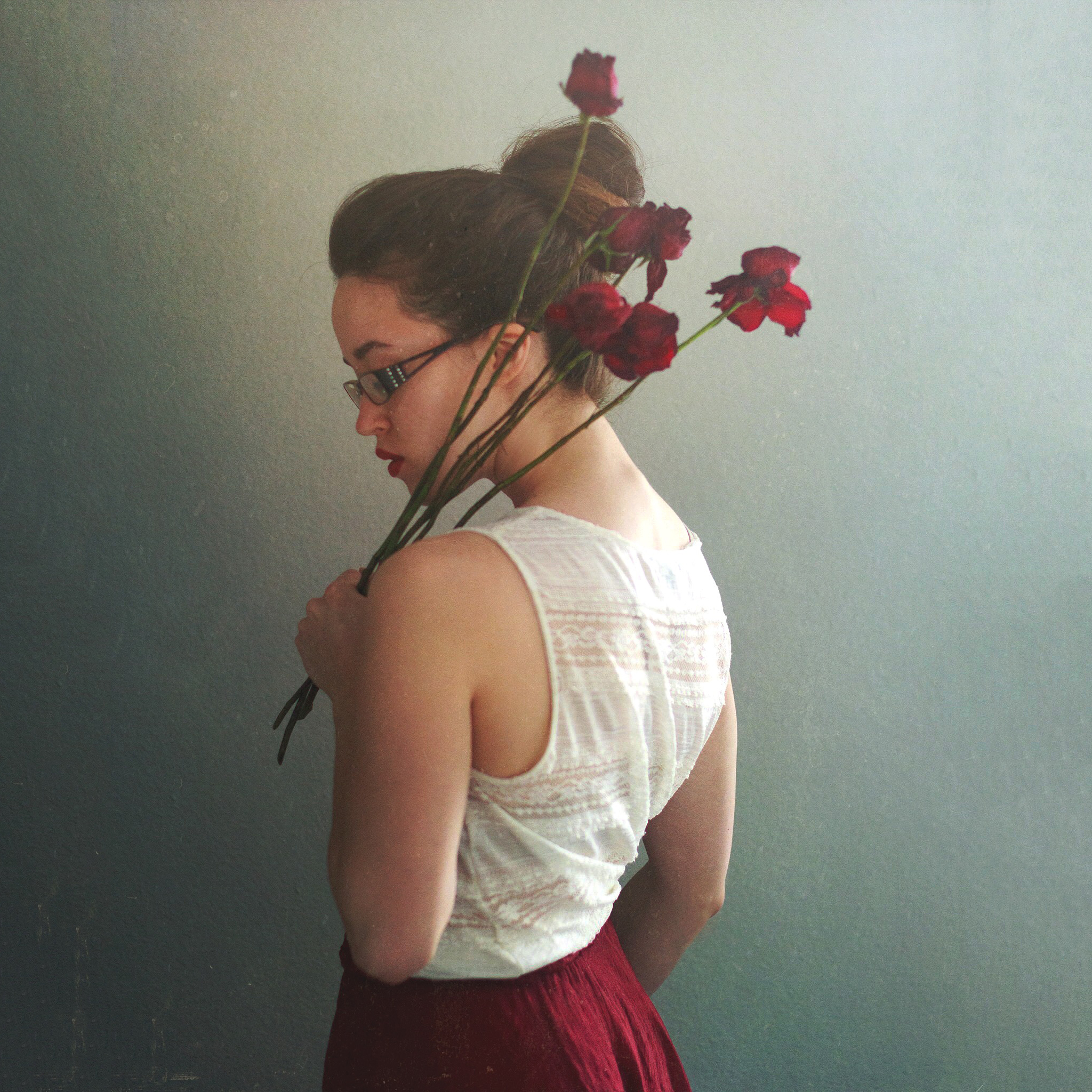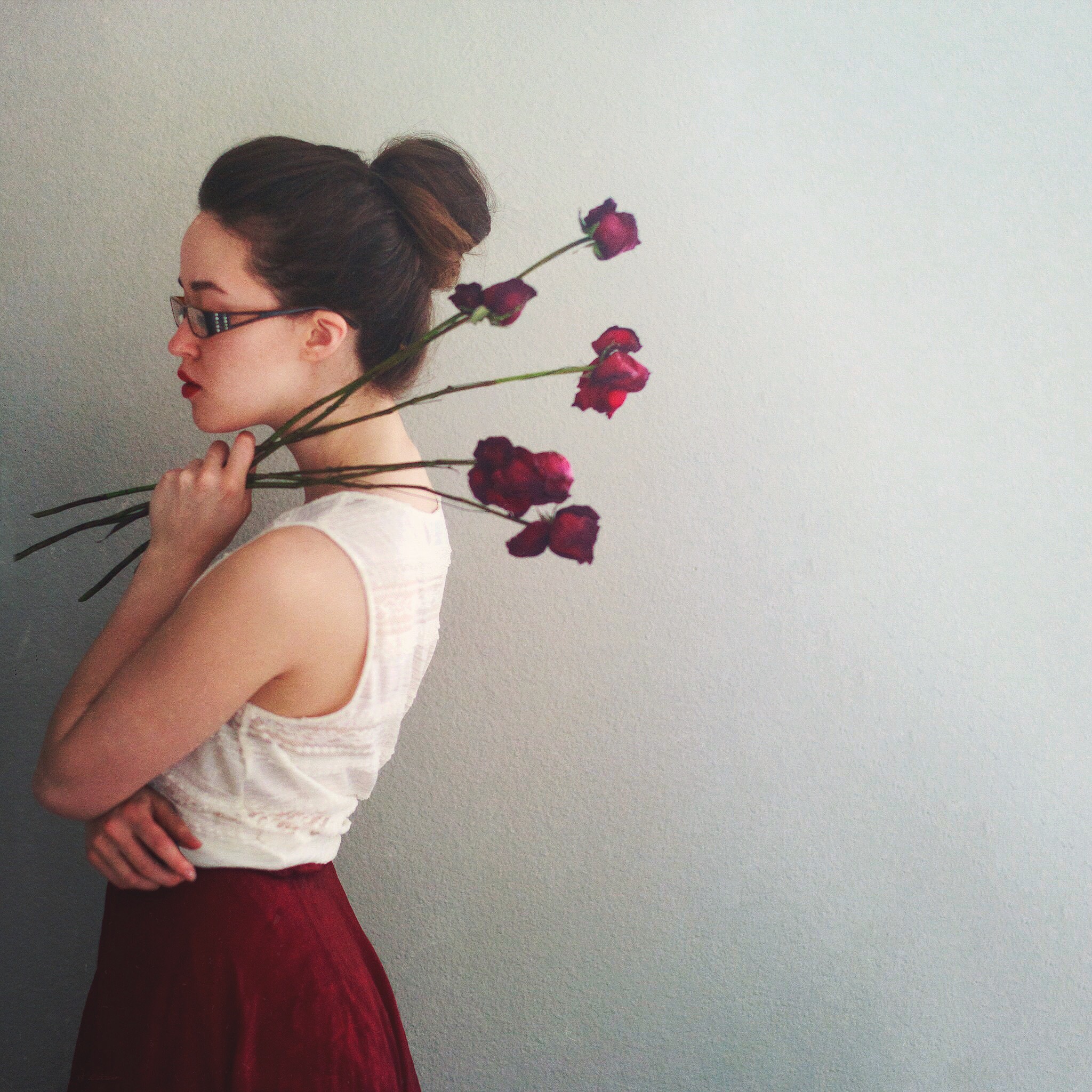 The above image is discouraging me from adding more furniture to my bedroom. It's the perfect little studio during midday (above) and in the morning (below).
It's so flawless. If I learned nothing else in Italy, I learned that if a piece of art is displayed in a space it ought to be in the same direction of light as is in the image itself. Brilliant, Italy. Brilliant.