So, Nicole and I have done an iPhone boudoir session, and I've been waiting patiently to do a "real" one with my "real" gear. I shot her in the living room light (because obviously), and we only had about 30 minutes total to get the shot.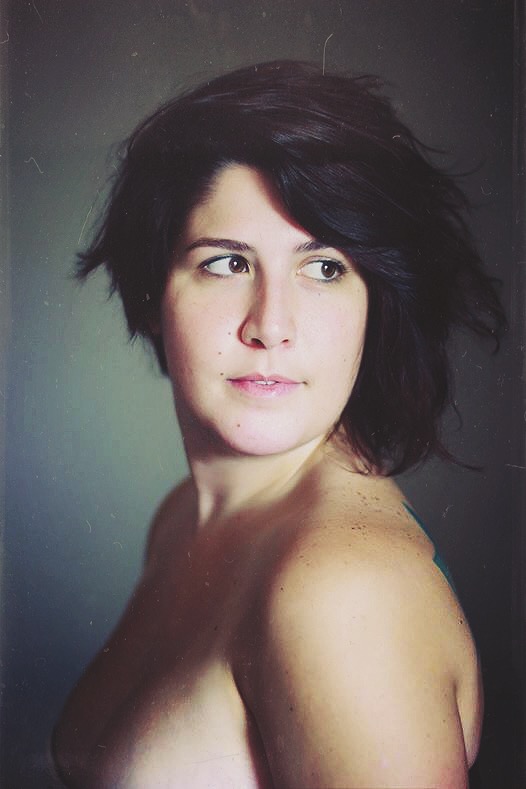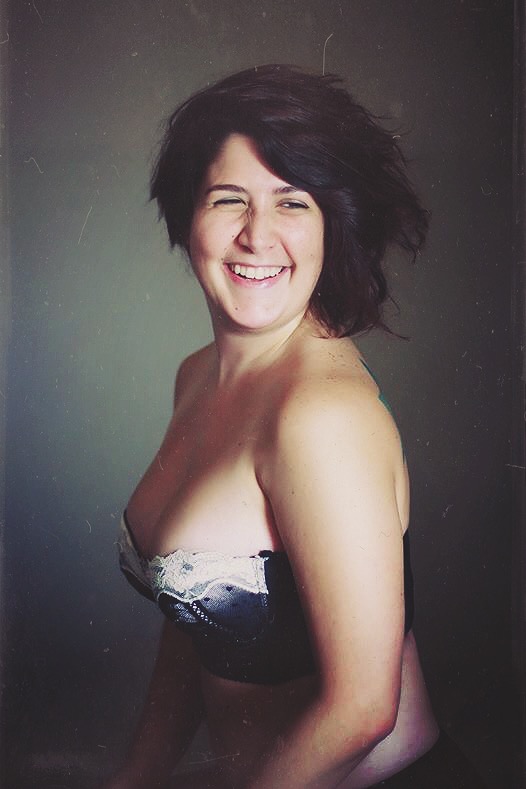 Need something to pose on? Throw a blanket over the coffee table. Voila.
Finished the edits with Mextures (like I've been doing pretty consistently lately). I love these. I'm still tuning my boudoir skills, but I'm thrilled to see how this quick shoot worked out so nicely.