I had the amazing opportunity to go to Alis Fashion Design and use one of her amazing gowns (and her studio) for a self portrait session.
These really are my favorite shots that I've done in awhile. Apart from the dress being amazing, I took extra time making sure I got all the shots I wanted since I would likely only be shooting in the dress this one time.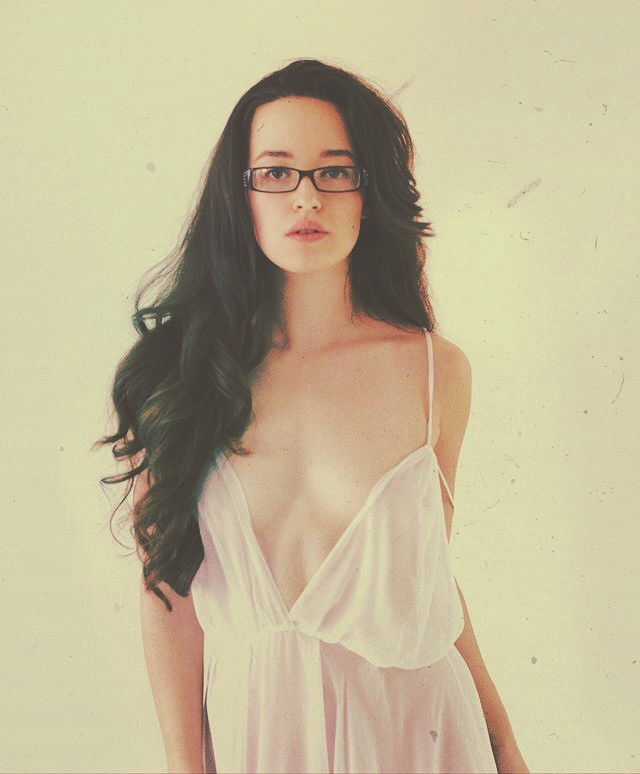 I've still been using Mextures for my texture needs. Although, lately I've been going a little more heavy-handed with the editing. This set I found myself doing that because the dress and room I shot in were both white, and it looked a bit stark without the texture/film look.
After a very difficult week, it was great to be able to edit all of these to escape it all.